Road markings play an important role in road safety and in optimizing the use of road space. They help provide information that cannot be easily conveyed using installed signs. Road markings can be applied to a variety of surfaces on roads and highways, sidewalks, airports, parking lots, racetracks, sports fields and recreation centers. Depending on the country, region and use, road markings use a standard system of lines, colors and markings to communicate directions, lanes, zones, speed limits, stopping, parking and safety.
Road markings come in a variety of forms including painted, thermoplastic, screed, ribbed and extruded, but all must meet strict visibility requirements. TENRODAS manufactures road marking glass beads and we give you an overview of how it works.
Reflective glass beads are used to drip onto road markers made of painted thermoplastics, cold plastics and sprayed plastics to provide nighttime visibility by reflecting back the headlight beam in the dark. They act as a return medium, with the incident headlights of the vehicle reflecting inside the glass ball and returning as a beam to the observer inside the vehicle, so that the road markings are clearly visible even at night or in low light conditions.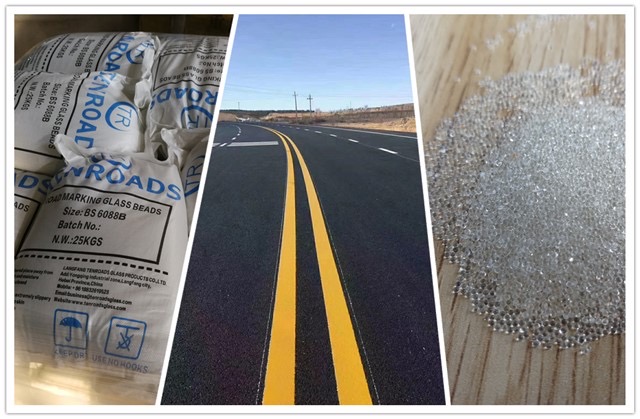 Glass Bead Refraction
Typically, glass beads used for road markings have a refractive index between 1.5 and 1.9. They are available in a wide range of sizes, from 100 to 1500 microns in diameter, and in different roundnesses. Glass beads can be combined into road marking materials during the production process (hybrid beads); they can be added when road markings are applied (injection beads); or they can be applied to the surface before the newly applied road markings solidify.
It is important that the beads are embedded at least 50% of their diameter to ensure that they do not shift out of place. However, as the degree of microbead embedding increases, the retroreflectivity decreases; therefore, it is necessary to achieve an effective balance. It is expected that some beads will be covered with marking material, but will soon be removed by passing vehicles.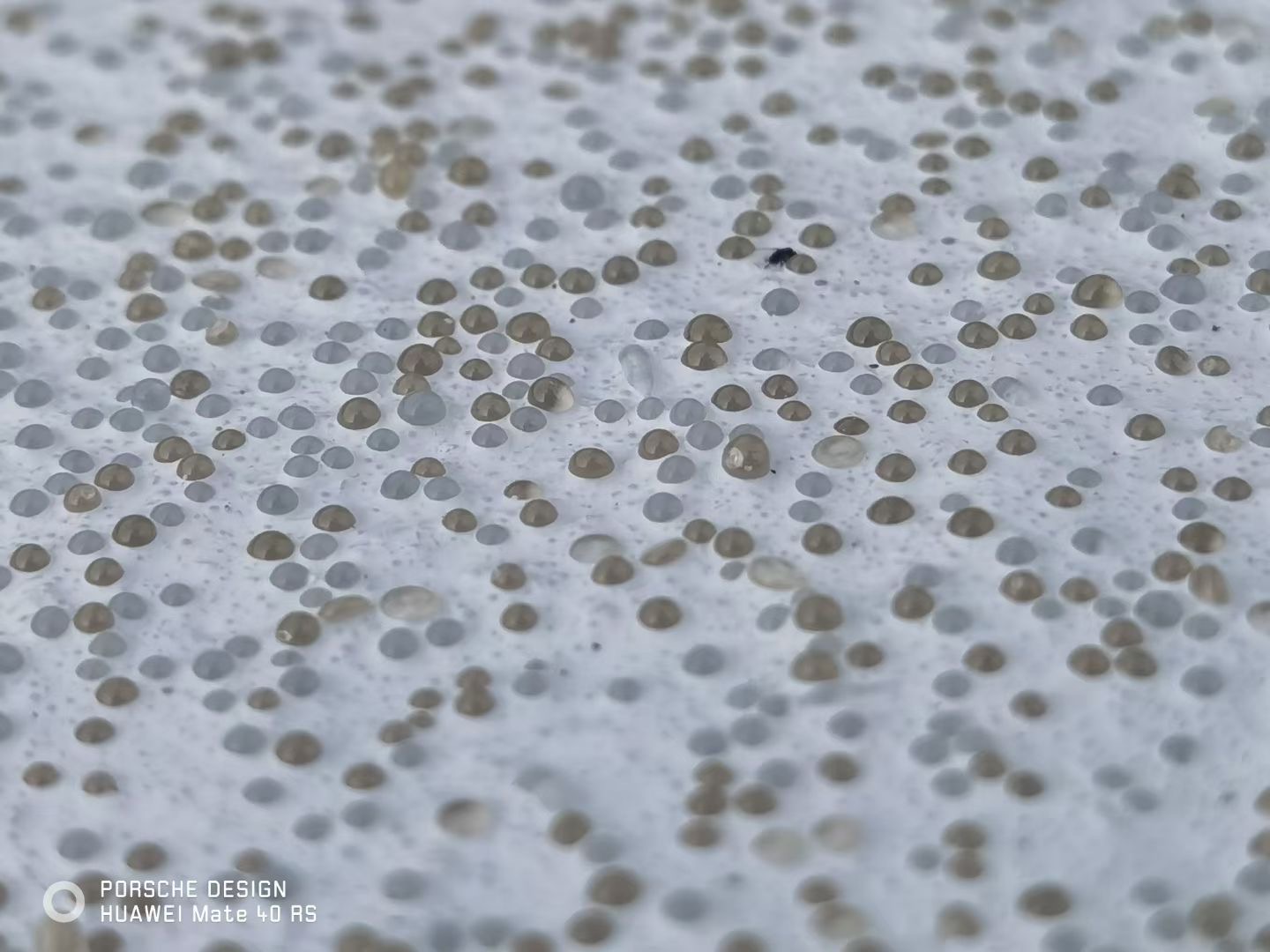 Improving Visibility
The effectiveness of road markings in improving the safety of road users depends on the clear visibility of the markings. This becomes particularly important when there is insufficient light, such as in fog, rain or at night.
Recent collaborative European studies have determined that the minimum distance a driver can see a road marker must equal two seconds of travel time. There are several factors that determine the visible distance of road markings. They are mostly driver-related, such as driver vision, headlight intensity, car cleanliness, or unavoidable, such as rain or glare from oncoming vehicles.
However, the composition of road markings can be designed to optimize their visibility under various conditions. For example, the use of titanium dioxide pigments can maintain the vibrant color of road markings, and the addition of crystalline titanium dioxide can prevent dirt buildup on the markings. This dirt buildup on the markings may reduce their visibility.
Most of the light from the headlights hits the road and is either reflected forward or absorbed by the road itself, with only a small portion of the light reflecting back to the driver's eyes. Reflection is the reflection of light in the direction of the light source.5,6 As the brightness factor of the reflection increases, the contrast between the road surface and the road markings also increases. As the road markings reflect more light back to the driver's headlights, the visibility of the road markings increases, especially in bad weather and at night.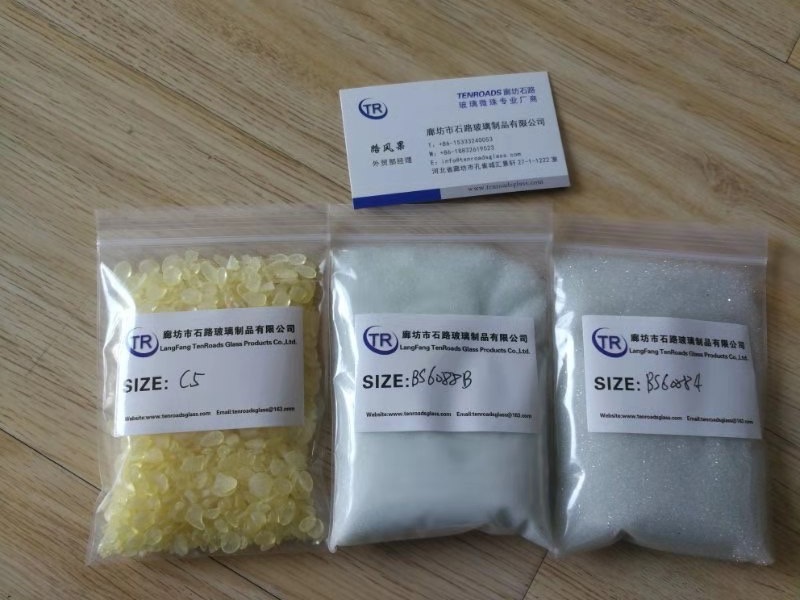 TENROADS is a global leader in high quality precision glass technology, producing glass balls for a wide range of applications. We produce glass beads suitable for increasing the visibility of road markings to exacting specifications to ensure optimal reflectivity.