Watch out for slippery ground! Rain, sleet, ice, snow and even soil on the surface can all lead to poor traction, which can lead to slips, trips and falls in outdoor environments. So, why not undertake a project to make your outdoor space less dangerous and more enjoyable. The secret recipe: Anti-skid Ceramic Aggregates.
Use the right kind of sand
For maximum results, use the right kind of sand. Don't dig sand from the beach or your backyard. This sand may contain impurities that could negatively affect the paint and leave you with a mess. Also remember that coarser sand provides better traction than fine sand.
TENROAD sells a variety of anti-slip granules, which come in different models and sizes to provide maximum anti-slip performance, please visit our website for specific information.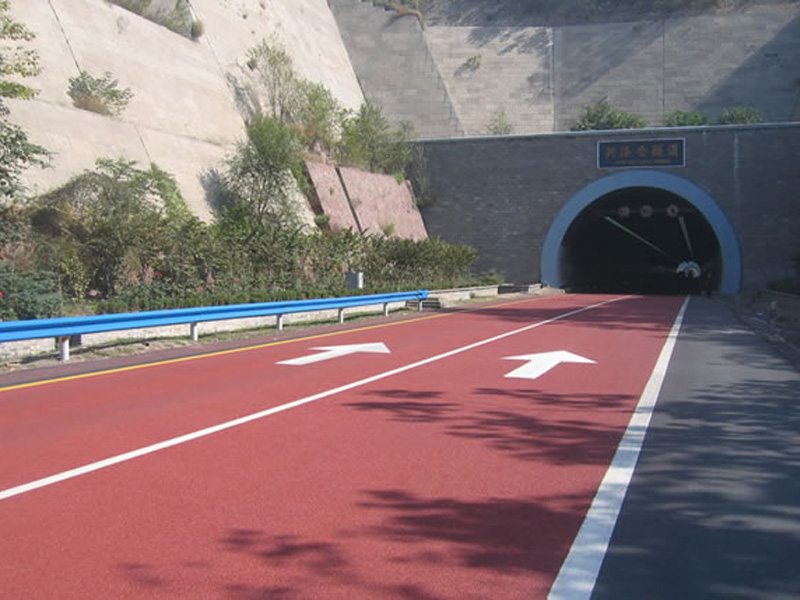 Make your own anti-slip paint
You can save money and achieve the same results with this useful tip that DIYers might like.
Step 1: Clean the surface
Remove all cracked, flaking or peeling paint from the area to be repaired with a scraper or hard wire brush. Next, sand the area by hand or with an electric sander. Continue sanding until you have a rough surface to which the marking paint can properly adhere. Rinse off with fresh water from a garden hose and allow the surface to dry completely before applying paint.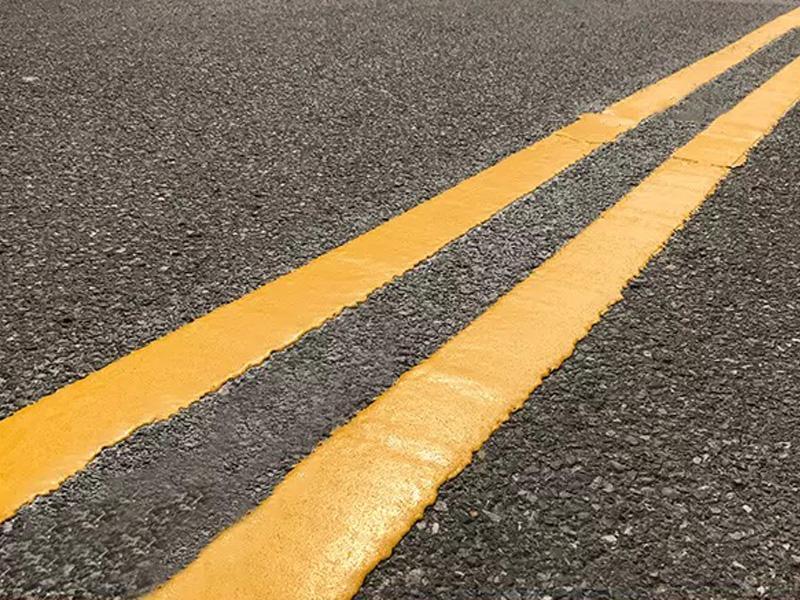 Step 2: Mix four parts paint with one part sand
Pour about a half gallon of paint into a clean container, then slowly add the sand and mix. The goal is to have a ratio of four parts of paint for each part of sand. Stir well until the sand is evenly distributed throughout the paint. Stir the mixture occasionally throughout the painting process to ensure that the sand and paint remain well mixed.
Step 3: Allow the initial coat to dry completely
Allow the first coat to dry completely. While sand should not affect drying time, keep in mind that low temperatures and high humidity will increase drying time. To be on the safe side, allow the surface to cure for 24 hours.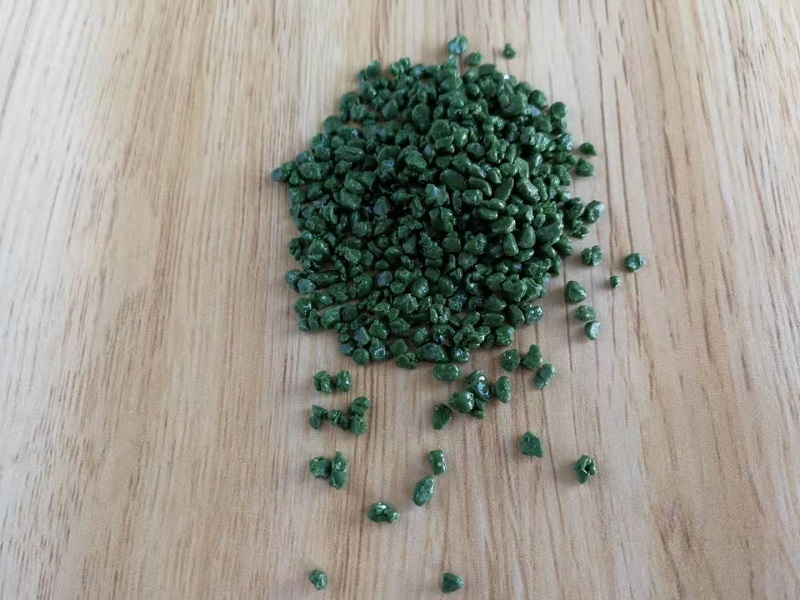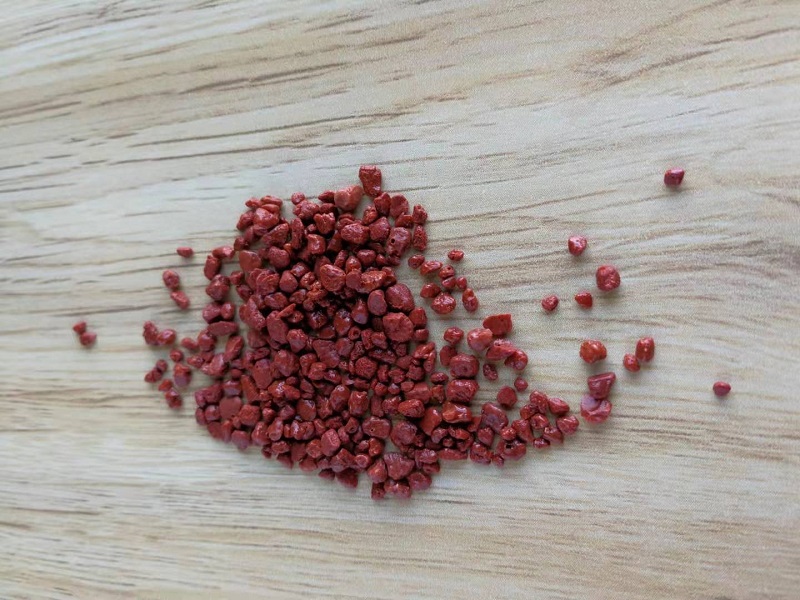 Step 4: Apply a second coat of paint.
Finish the job with a second sand-free coat. This will not affect the increased traction, but it should make the inevitable black spots caused by sand less visible. However, over time and with wear, the black spots may show through.
Another option is to glue on rows of rough non-slip strips. While these strips will lose their grit in time, so will a mixture of paint and sand.
Don't stress about slipping! To enjoy outdoor areas without worrying about someone falling, mix anti-slip granules into the paint and apply it to porch steps, decks and other areas that can be slippery when wet. Contact TENROADS now to get more info and the quote.